Thoughts on life & what matters – December edition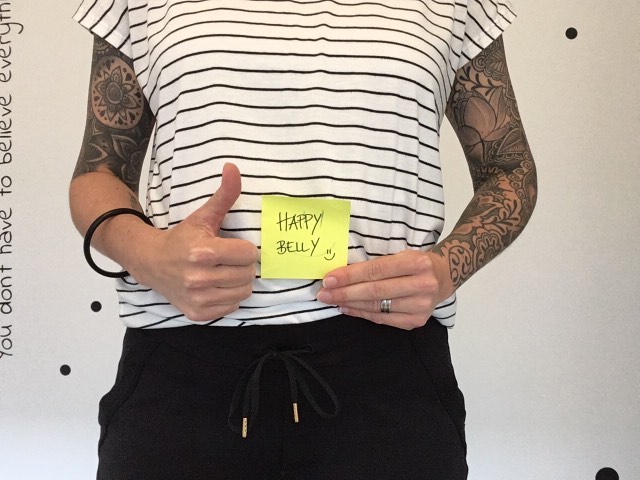 December for a lot of us is a month where we often eat a bit more than usual. A bit more of the good stuff (and there is a lot of good stuff to eat). In our little family planning good food (& drinks) around the holidays is a must. Merging our different cultures and traditions, French and Swedish, and our personal preferences means that there will be lots (!) of everything LOL.
Often this is also a time when our digestive system (and our bellies) might not be happy happy. But it doesn't have to be that way. There are some simple things we can do to keep the belly happy while we still allow ourselves to indulge.
One of the biggest reasons our bellies (our digestive system) does not fully enjoy this time of the year is that we are changing our habits. The digestive system is actually quite sensitive, and prefer things to be like usual.
Continue reading

"Have a happy belly"