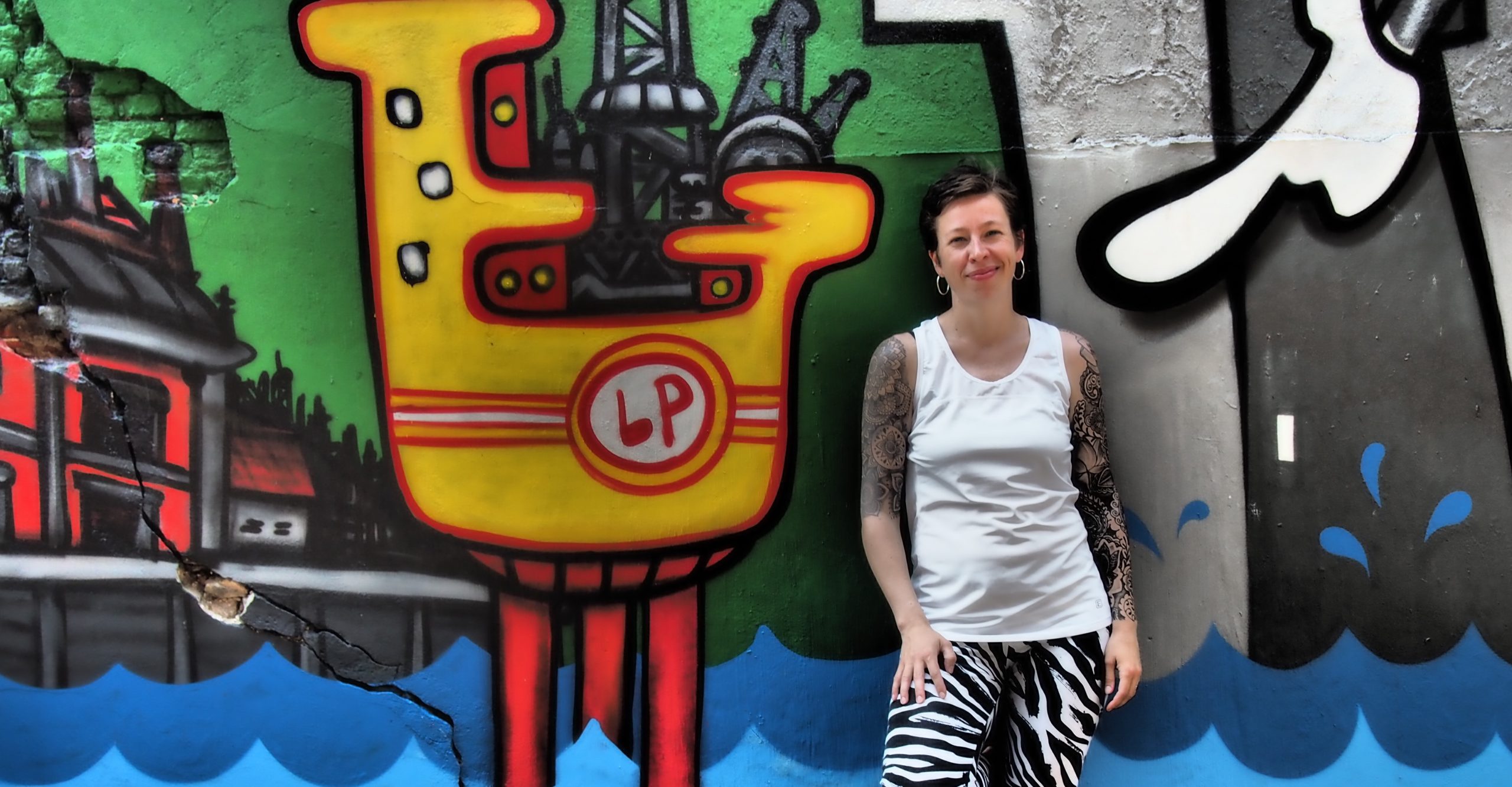 ---
---
Trainings & Degrees
800-hour Diploma Yoga therapy
More than 140-h working with 21 'case study clients' as part of training

2022
50-h Yoga Therapy for Cancer Patients & People Affected by Cancer
50-h Ayurveda for Yoga Therapy

2021
42-h Digestive Issues & The Gut Link
35-h Trauma-Informed Yoga Therapy Workshop 
50-h Yoga Therapy Applications for Asana, Pranayama & Restorative Yoga 
35-h Applied Somatic Counselling Skills for Yoga Therapists 
42-h Yoga Therapy for Endocrine & Immune System Disorders 
50-h Yoga Therapy for the Nervous System, Degenerative Disease & Pain Clinic
50-h Yoga Therapy for Cardiovascular & Respiratory Issues 
14-h Safety in Yoga Nidra & Relaxation for Yoga Therapy

2020
50-h Yoga Therapy for Musculoskeletal Injuries & Low Back Pain
100-h Yoga Therapy Foundations course
42-h Yoga Therapy for the Reproductive System, Family Dynamics & the Ageing Process
Yoga teacher
24-h Advanced Training Slow Flow, Netherlands (Mar 2019) 
65-h Advanced Training Yin Yoga & MFR, Germany (Jul 2018) 
50-h Advanced Training Yoga Therapy, Netherlands (Apr 2018) 
20-h Advanced Training Yin Yoga, Netherlands (Sep 2017) 
30-h Restorative Yoga Teacher Training, USA (Oct 2016) 
80-h Yin Yoga Teacher Training, USA (Apr 2016) 
200-h Yoga Teacher Training, USA (Aug 2015)
CPR training
CPR Certification, Netherlands (Nov 2021) 
CPR Certification, Netherlands (Dec 2017) 
CPR Certification, USA (Mar 2016) 
Yoga instructor
Licensed MediYoga Instructor, Sweden (Dec 2014) 
Certified Yoga Instructor Friskis & Svettis, Sweden (Jul 2014) 
University degree
Registered Nurse, Sweden (Jan 2005)
ABOUT CAMILLA
Not typical, normal or perfect (whatever that is). Instead, doing my best to be real and true, especially towards myself.
As a kid, dreams of becoming a fire-fighter. As an adult, ended up working for IBM in Scotland. Internet-banking followed, back home in Sweden. Next, registered nurse working in a hospital. Then, recruitment of 'rental doctors' for Adecco. Just to mention a few.
I was 35 before I found an occupation that felt truly interesting – yoga teacher. For the first time I could make use of my nursing background; work to optimize the healthy, rather than tending to the sick.
The human body is amazing. My goal, very simply, is to encourage us all to use it more, and to treat it better. If we are sensitive to our body's needs, it will serve us in the best possible way, with fewer complaints or troubles. I am passionate about teaching people how to take care of themselves through the practice of yoga.
My focus when teaching is the fascinating aspects of our bodies and all they can do, rather than pushing and fighting against whatever they "can't" do. Yoga is not merely a work-out, but more of a work-in. The mental body needs exercise too. After all, yoga is not only about having a flexible body; it is also about cultivating a flexible mind.
---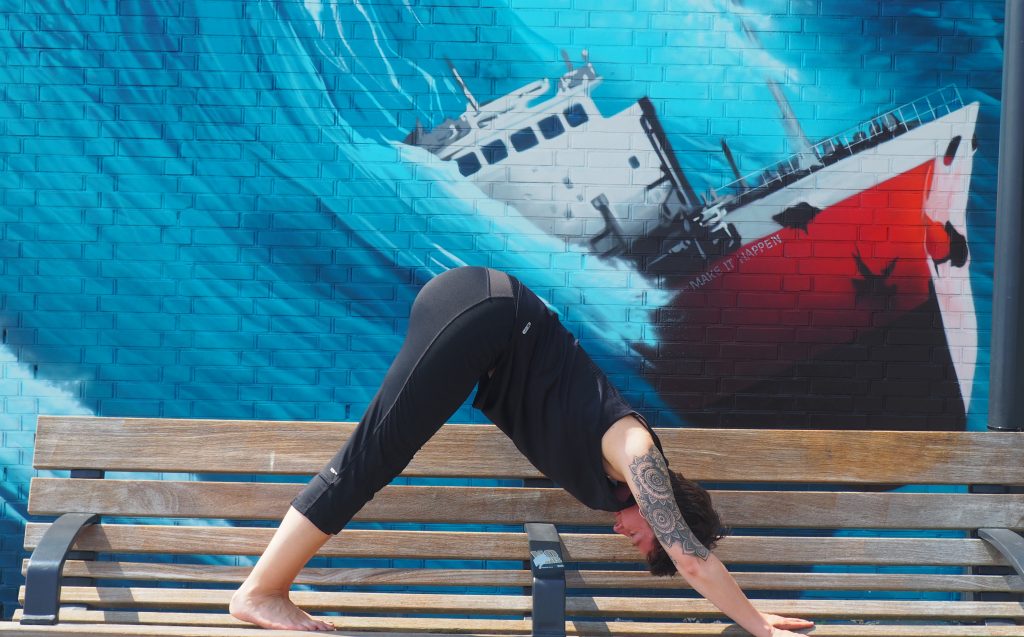 ---
HOW YOGA HAS CHANGED ME (this far)
More relaxed and easygoing
Less angry
Less stressed
Knee pain reduced almost to zero
More flexible and agile
Less tolerant for bullshit
More laughter
Changed the way I look on life (big & small)
More inner calm
Better at enjoying and appreciating the 'little things'
Caring less about what other people might think
More patient (with both myself and others)
---