Course BETTER DIGESTION
Good digestion allows the body to absorb essential nutrients, maintain a healthy weight, boost immunity, and promote overall wellbeing. By optimizing digestion, we can experience increased energy, improved mental clarity, and a reduced risk of digestive disorders, ultimately leading to a healthier and happier life.
My experience, as both a nurse and yoga therapist, is that so many people have (chronic) digestive issues. One main reason is that our digestive system is quite sensitive and responds very easily to stress, and change of routine.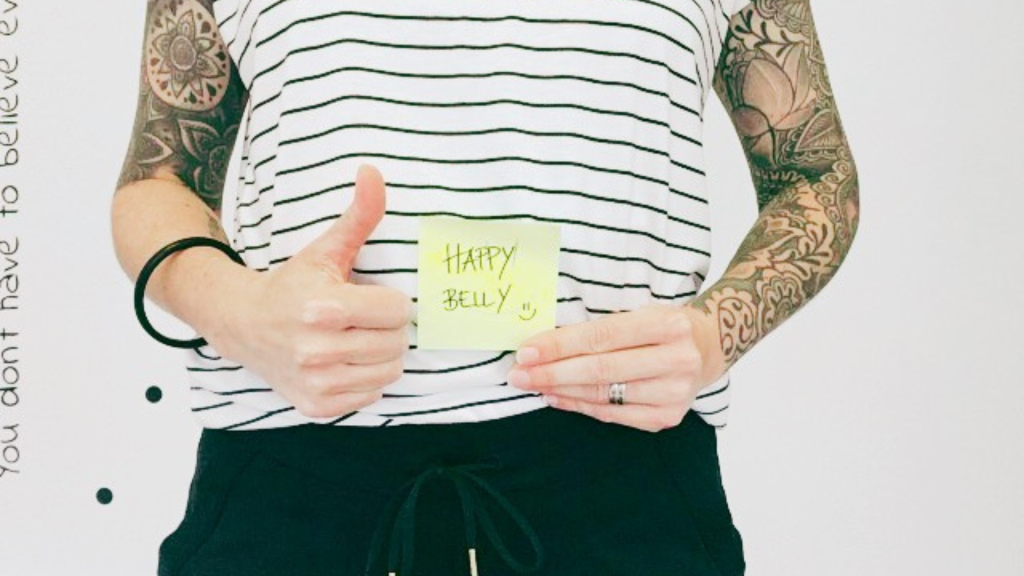 Planned for Q3 2024
---
in this course you will learn
Understand the digestive system and how digestion works
Practical tips and techniques to improve digestion, elimination, and how to maintain a healthy gut in your everyday life
The impact of stress on digestive function & health
Techniques to improve digestion through relaxation and mindfulness
Strategies to manage common digestive disorders such as acid reflux, irritable bowel syndrome (IBS), diarrhea and constipation
How to maintain a healthy balance of good gut bacteria
How a well-functioning gut can enhance your body's ability to fight off infections and prevent illness
Practical lifestyle tips to improve your digestion in your daily life
---
the course includes
3x 60-minutes live sessions
Summary by email with key points
Recording of each session
Additional pre-recorded video material
Individual support during time of course
Access to ALL MATERIAL for 90-days at end of course – the big benefit of doing these courses online!
---
practical details
DATES:
TIME:
20:00-21:00 CET
Online through Zoom
PRICE:
Regular: 100 € / 1000 SEK
Early bird (until xx): 90 € / 900 SEK
(If needed, payment can be done in two turns, please mention when signing up.)
---
sign up
Simply email bonnicelyoga@gmail.com with your name, contact information and specify which course/workshop you want to sign up for.
Please note that these courses are not instead of going to your healthcare prPlease note these courses are not instead of going to your healthcare professional. Yoga therapy, and these therapeutic courses works alongside with traditional healthcare to provide a fuller perspective of health & wellness. 

These courses are not addressing individual participants issues, but target the body systems functions and dysfunctions on a general level. 

Uncertain if this course is suitable for you (and your current health situation), email your questions.