Course BETTER SLEEP
Sleep is a fundamental aspect of our overall wellbeing, often overlooked in our fast-paced world. It is influencing every aspect of our physical, mental, and emotional health. Yet, many of us find ourselves trapped in a cycle of insomnia, restlessness, or poor sleep quality, leading to fatigue, decreased productivity, and a diminished sense of vitality. It's time to break free from this cycle and discover the secrets to rejuvenating sleep.
Adequate sleep enhances productivity, concentration, and overall quality of life. It enables us to recharge, consolidate memories, and regulate vital functions. Prioritizing sleep is a wise investment in our long-term health and happiness.
This course is designed to guide you towards achieving deep, restorative sleep, to wake up feeling fully rested, and ready for a new day. In today's fast-paced world, where sleep deprivation has become a common struggle, this course aims to equip you with the knowledge, tools, and techniques necessary to reclaim your sleep and unlock its incredible benefits.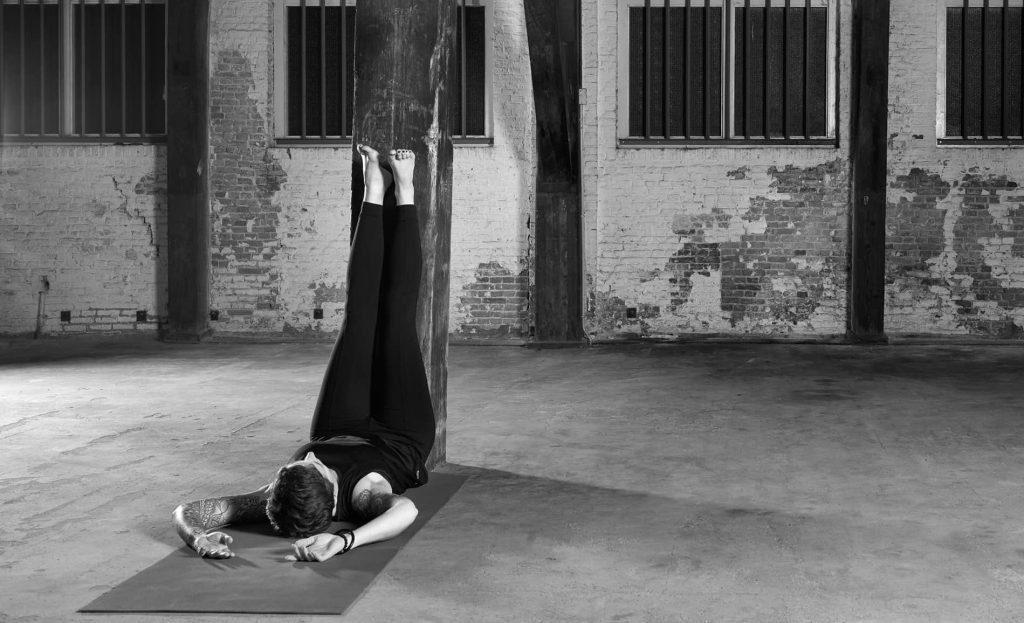 Planned for Q4 2024

Maximum 12 participants - sign up today to guarantee your spot! 
---
in this course you will learn
Why we sleep & what happens during sleep
The importance of rest
How to support your circadian rhythm
Strategies to establish healthy sleep habits
How to optimize your sleep environment
Ways to manage stress and anxiety
The different stages of sleep
Relaxation techniques
Mindfulness practices
Sleep-promoting exercises
By the end of the course, you will not only have a good understanding of sleep science but also the practical skills to create a sleep sanctuary and establish healthy sleep habits that will transform your nights and energize your days.
---
the course includes
3x 60-minutes live sessions
Summary by email with key points
Recording of each session
Additional pre-recorded video material
Individual support during time of course
Access to ALL MATERIAL for 90-days at end of course – the big benefit of doing these courses online!
---
Practical details
DATES:

TIME:
20:00-21:00 CET
Online through Zoom
PRICE:
Regular: 100 € / 1000 SEK
Early bird (XX): 90 € / 900 SEK
(If needed, payment can be done in two turns, please mention when signing up.)
---
sign up
Simply email bonnicelyoga@gmail.com with your name, contact information and specify which course/workshop you want to sign up for.
Please note these courses are not instead of going to your healthcare professional. Yoga therapy, and these therapeutic courses works alongside with traditional healthcare to provide a fuller perspective of health & wellness. 

These courses are not addressing individual participants issues, but target the body systems functions and dysfunctions on a general level. 

Uncertain if this course is suitable for you (and your current health situation), email your questions.