3rd March
_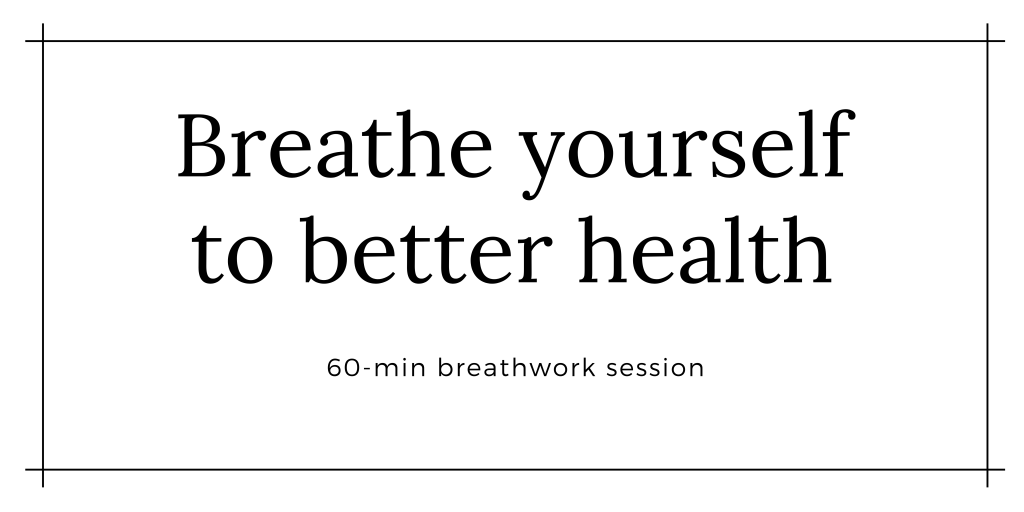 ---
Part I and II of 'Breathe Yourself to Better Health' are fully independent of each other, and can be done separately or one after the other depending on your interest and willingness to practice how to 'breathe yourself to better health'. (Part I will be offered again at a later date, check my website for more information)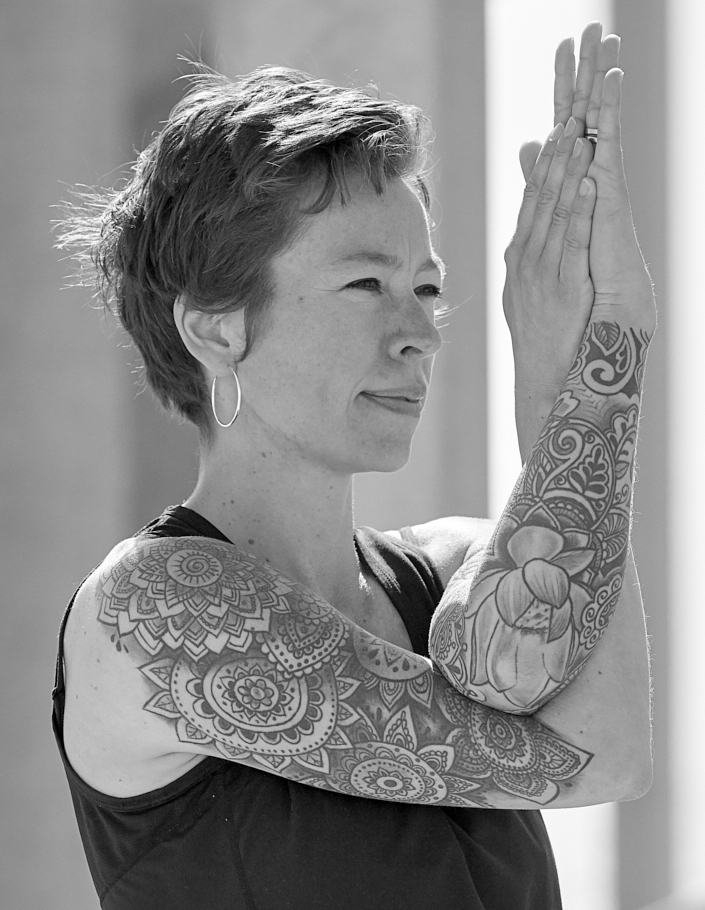 WHEN:
Thursday March 3rd, 18.00 CET
WHERE:
Online on Zoom
INVESTMENT:
25 € / 250 SEK
*discount possible, see below
---
---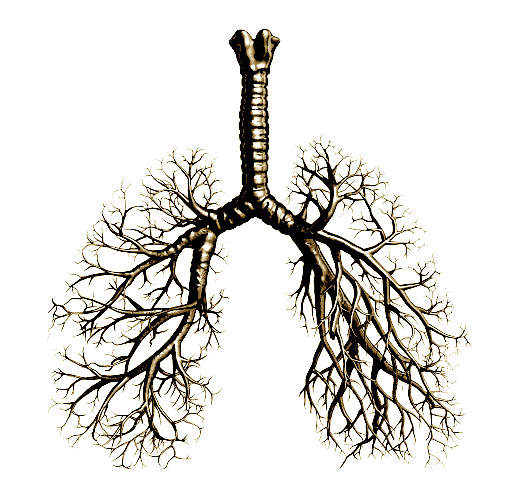 ---
Content Breathwork session part II :
Different ratio – different emotional & physical reactions/effects
CO2 tolerance & why it matters
---
This is a practical session where emphazise is to practice & experience for yourself the various breath practices. If you are curious and want to know more in detail about why certain practices are extra valuable or how it works inside the body there will be an in-deepth workshop offered in April (see my website for more information)
Join me for this hour of breathwork and gain insights about how you yourself with simple tools can improve your health, starting with one breath at a time.
Practical
Online through zoom; Thursday March 3rd, 18:00 – 19:00
Link will be sent by email to registered participants at about 13.00 on the day of the event (check your spam folder)
Investment; 25 € / 250 SEK
To be paid in full at the very latest by 12.00 on the day of the event
*10 % discount if you have attended a previous breathwork session with me
The practices will be suitable to do either seated or lying down either on the floor, your sofa, or perhaps even in your bed. Wear comfy clothes and make sure you are warm enough.
The event will be recorded and made available for 10 days following the event.
---
About the teacher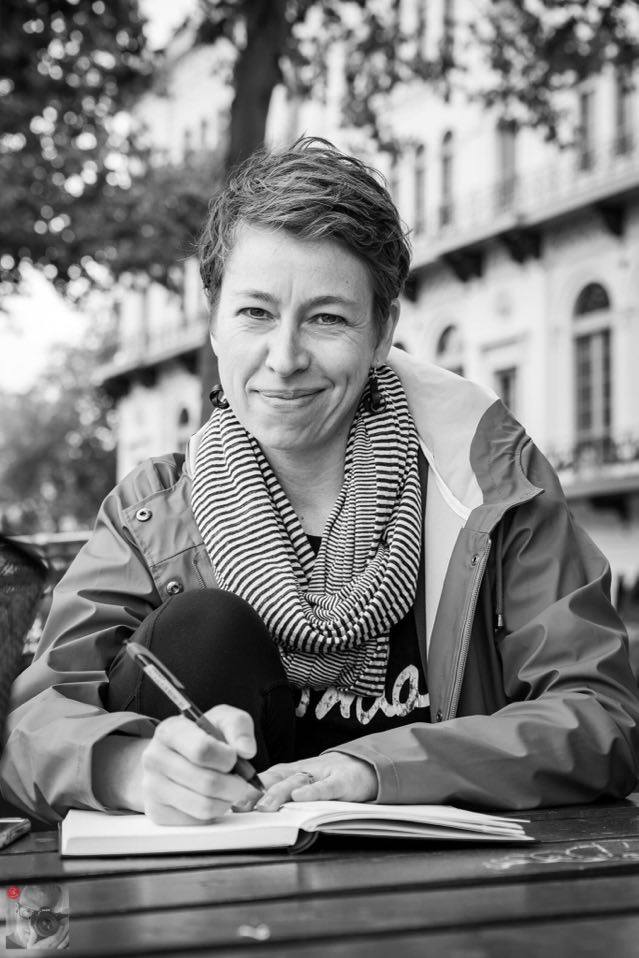 Even during my training to become a registered nurse, or working at the hospital tending to the sick, HOW the patients were breathing was never a matter of concern.
It was not until I had done a few yoga teacher trainings that it finally became a growing area of interest and focus.
Now in my work with yoga therapy it is something I focus on with every client.
Because HOW we breathe matters. How we breathe impacts so many areas of our body and mind.
With a history myself of 35+ years having a sensitive nose prone for nosebleeds, and having been a passive smoker as a kid, mouth breathing has certainly been my main way of breathing until quite recently.
I know how hard it is to change ones breathing habits, but it is definitely worth striving towards improving that habit.
Remember, it only takes one person to change your life; YOU!
---