The key is not to prioritise your schedule,
but to schedule your priorities.
_ _ _ _ _ _ _ _ _ _
Is your company looking to improve the wellbeing of its people, to reduce stress and the risk for burn outs, to enable more focus and awareness, and therefore maybe even increase productivity?!
I have not always been a yoga teacher. With 15+ years of experience from the corporate world and public health care I know how it feels to be in front of a screen all day long. I too have had deadlines to meet, lots of meetings to attend, sales calls to make (for sure not my favourite thing) and answer my fair share of emails. Now things are different, I get to work with companies and its employees from the yoga teacher perspective. I hope we get to work together. 
WHY CORPORATE YOGA?
Yoga empowers employees to become healthier, happier and less stressed-out.
It is easily accessible, and all exercises can be done by pretty much every one. It can be done either in, and around a regular chair, or if desired, on a yoga mat. Sessions are created to suit the needs of the company & its employees.
A session or workshop consists of practical movements to relax, recharge and to improve posture.
WEEKLY SESSIONS / ONE-TIME-EVENT
What suits your company? What does your company need?
About to organise a day-event and look for a nice 'different' session to keep people going the entire day? Want to increase productivity and health in a more longterm-kind of perspective and look for a reoccurring session? Interested to offer employees flexibility to practice at a time that fits them the best?
As with everything, the more we practice, the better we become, that includes yoga as well. But do remember the saying that 'anything is better than nothing'.
BENEFITS OF YOGA
Gain more energy and reduce stress levels 
Create more clarity and focus for increased productivity 
Reduce achy-ness and stiffness
Gain a more flexible body & flexible mind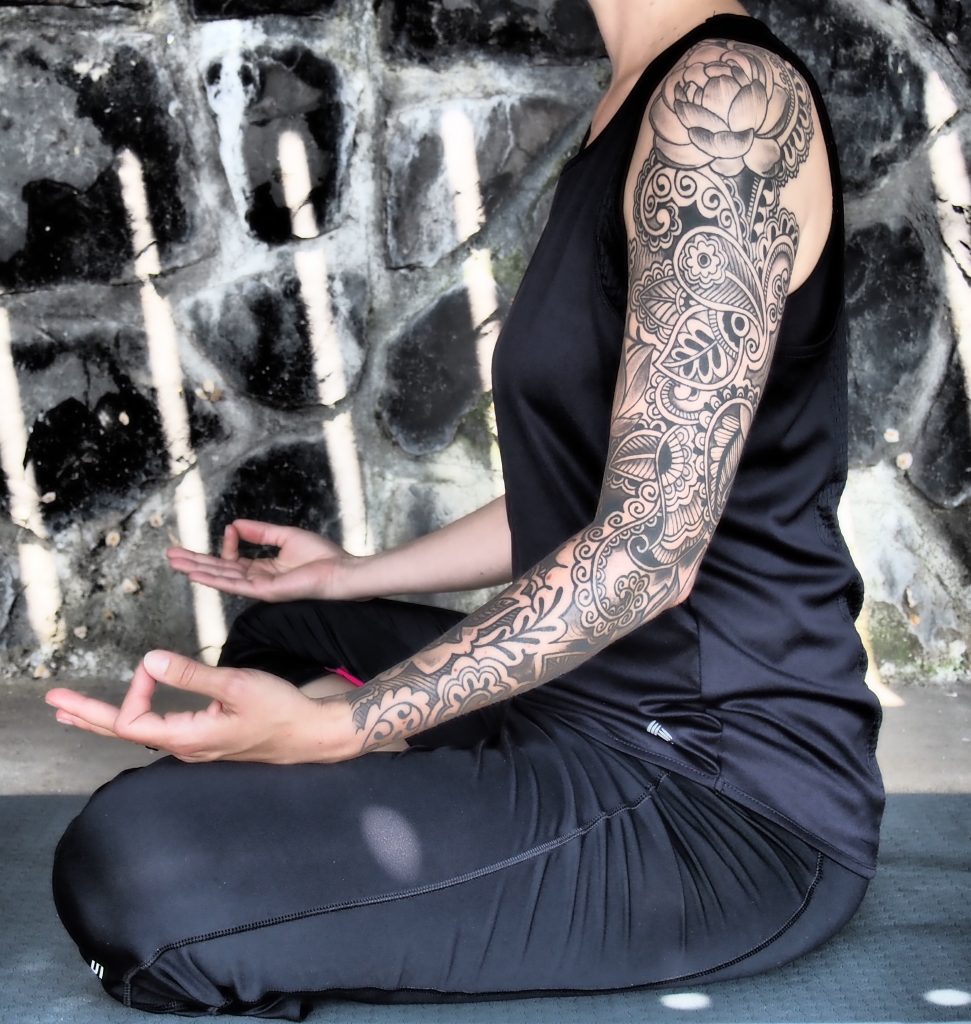 OFFICE / ONLINE / RECORDED VIDEOS
What suits your company and the employees the best?
TIME RECOMMENDATION
Chair Yoga – 30 min
Guided Meditation – 20-30 min
Yoga for Relaxation – 30-60 min
---
Testimonials
"We hired Camilla for a few months to supply us with 3 video's each week for office and relax yoga during the COVID-19 lockdown. Working from home all of a sudden was a big shock to our company and asked for a lot of flexibilities from our employees. The video's and Camilla's personal approach was a big help and much appreciated by our employees. It not only offered help in battling physical complaints from working in suboptimal conditions, but also offered some mental relief in very stressful times. If you need good support with a smile, don't look any further!"
Sharon van Herel – Managing Director HDI Global SE, the Netherlands
_ _ _ _ _ _ _ _ _ _
"Who would think that yoga is possible and effective in an office environment? Camilla makes it work! Humor and yoga go hand-in-hand with her. She literally moves our team, bringing us both peace of mind and new positive energy"
Edwin Koot – CEO Solarplaza