WHY CORPORATE YOGA?
Yoga empowers employees to become healthier, happier and less stressed-out.
It is easily accessible, and all exercises can be done by pretty much every one. It can be done either in, and around a regular chair, or if desired, on a yoga mat.
Sessions are tailored to suit the needs of your company & employees.

I have not always been a yoga teacher. In fact with 15+ years of experience from the corporate world and public health care I know from personal experience the 'toll' of working desk jobs, both physically & mentally. Read more about Camilla here.
Benefits of yoga at work
Greater Energy at Work
A Source of Stress Relief
Improved Posture & Breathing
Improves Focus & Concentration
Better Flexibility & Creativity
Increased Productivity
Physical and Mental Health Improves
Reduces Common Pain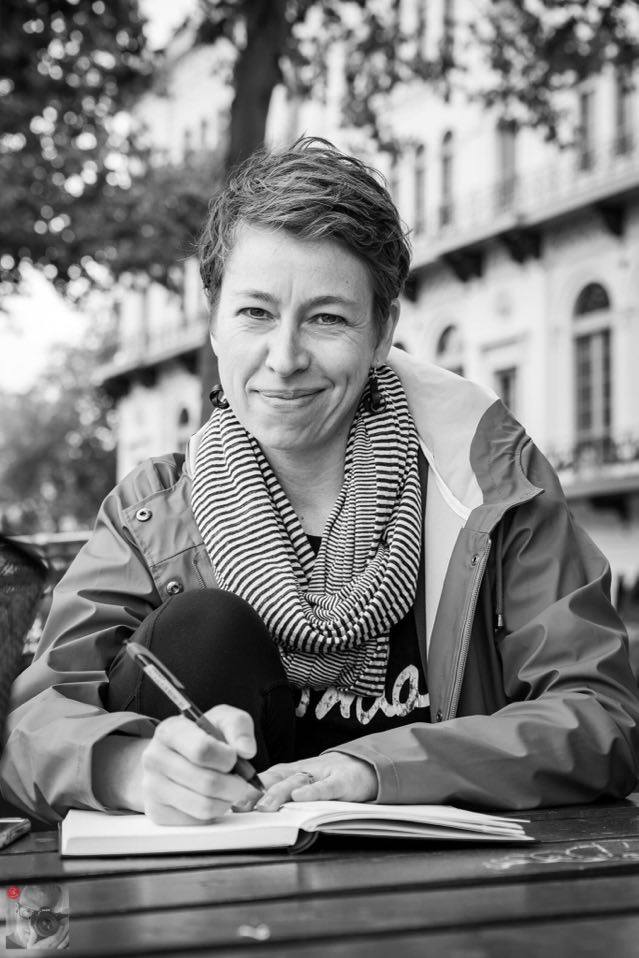 ONLINE / in-person / pre-RECORDED
What suits your company & employees the best?
There are countless possibilities on how to bring in 'yoga at work'. Everything from a one-time-event to regular weekly sessions.
About to organise a day-event and look for a nice 'different' session to keep people going the entire day? Want to increase productivity and health in a more longterm-kind of perspective? Or perhaps offer employees the flexibility to practice at a time that fits them?
Of course as with everything, the more we practice, the better we become, that includes yoga as well.

_ _ _ _ _ _ _ _ _ _
Testimonials
"We hired Camilla for a few months to supply us with 3 video's each week for office and relax yoga during the COVID-19 lockdown. Working from home all of a sudden was a big shock to our company and asked for a lot of flexibilities from our employees. The video's and Camilla's personal approach was a big help and much appreciated by our employees. It not only offered help in battling physical complaints from working in suboptimal conditions, but also offered some mental relief in very stressful times. If you need good support with a smile, don't look any further!"
Sharon van Herel – Managing Director HDI Global SE, the Netherlands
_ _ _ _ _ _ _ _ _ _
"Who would think that yoga is possible and effective in an office environment? Camilla makes it work! Humor and yoga go hand-in-hand with her. She literally moves our team, bringing us both peace of mind and new positive energy"
Edwin Koot – CEO Solarplaza