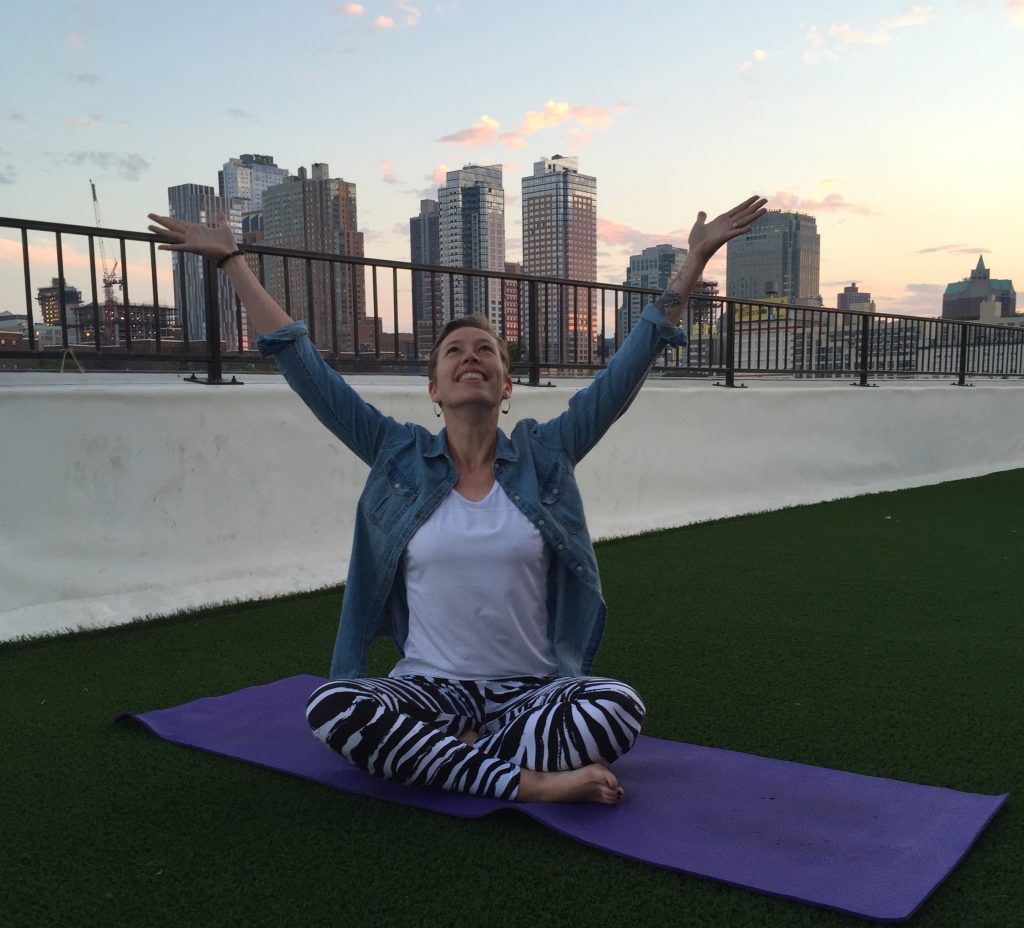 Thursday Nov 19th 19.30- 22.00
Early bird price 50€
A workshop for us ladies past our early thirties… The evening will be combining yoga & knowledge to gain more understanding & compassion for this amazing body of ours. 2.5 hours filled with relaxing yoga, a shorter lecture about the changes to expect to happen pre-menopause + chance to connect with other fabulous ladies in a similar part of life.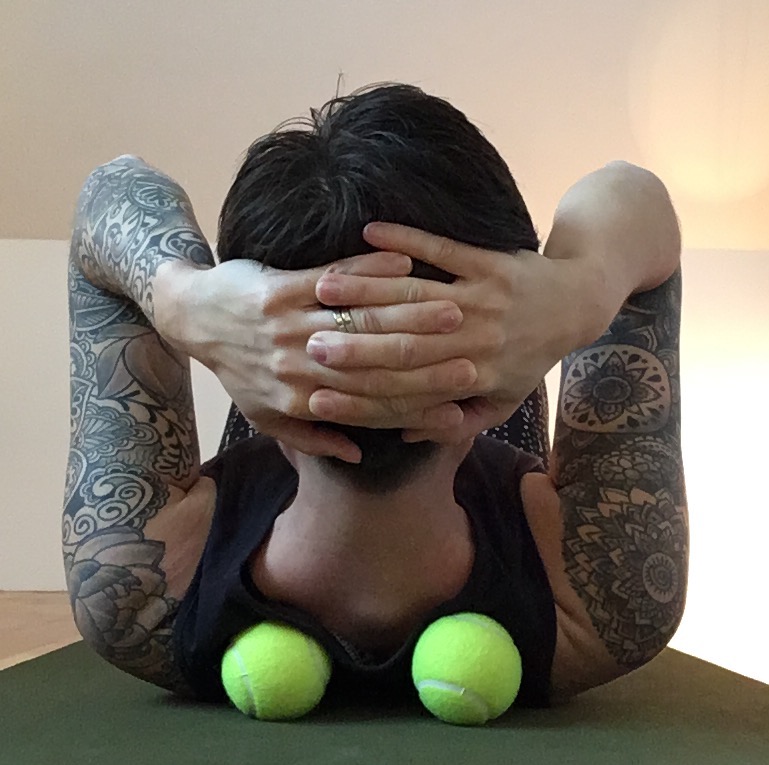 Sunday Oct 11th 14.00- 15.30
Price 20€
In this 90-min practice yin yoga poses will be combined with the 'art of rolling' on tennis balls to release tension.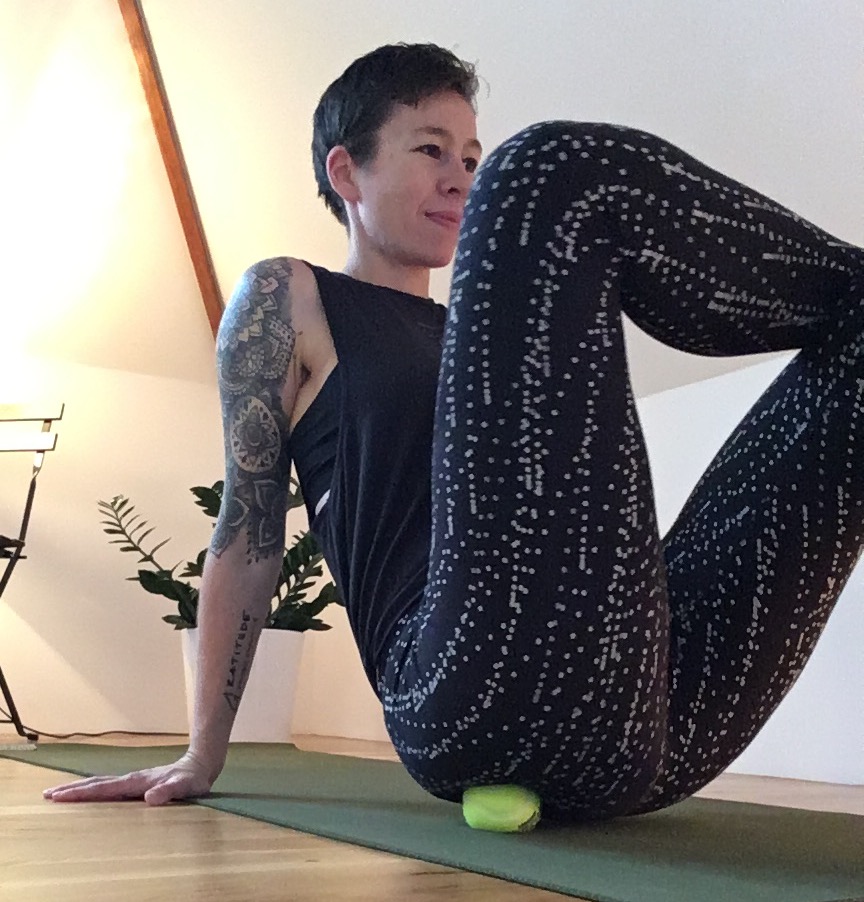 Sunday Apr 18th 17.30- 18.30
In this class you will learn some easy self-massage techniques using balls to release tension stored in your muscles.