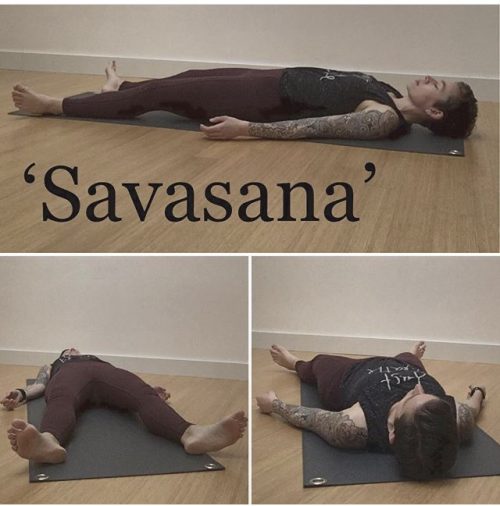 What do you mean by Savasana .. a student asked me this after having finished her first class with me. It got me thinking how much I assume that everyone knows this. And how much else I might be assuming and taking for granted.
I explained to her what Savasana is and why we do that at the end of class. And what one as a student is suppose to be doing in Savasana.
Sometimes in class I explain it in a bit of a dramatic way. That Savasana, or as we call it in English corpse pose, is meaning the 'death of life as we know it'. The end of the practice, the end of life as we knew it up to that point.
Continue reading

"What Is Savasana"